see for yourself how devops teams can eliminate change failures
Try Roost for 14-Days - Get $100 Amazon Gift Card*
Experience the full Roost platform and all the features in a 14-day trial. See How Roost:
• Uses machine learning for automated &
continuous code change validation
• Makes it easier for developers to test live
services in a shareable and disposable
production-ready environment
• Helps DevOps teams see the impact of
application changes on dependent
services BEFORE releasing to production
Roost provides a sharable, disposable pre-production environment where developers can test with live services. Your team can play in the platform for 14-days at no cost and commitment.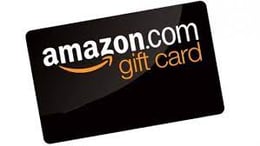 *For a limited time we are offering a $100 Amazon Gift Card for qualified participates who sign up for a trial of the Roost Platform. Offer is valid until December 15th, 2021.