come be your best!
Join our growing team of passionate innovators and thought leaders.
We are looking for new motivated team members who want to innovate and help DevOps teams become more efficient. Our ideal candidate is unafraid to fail, a skilled problem solver, and sees their career as a way to have fun!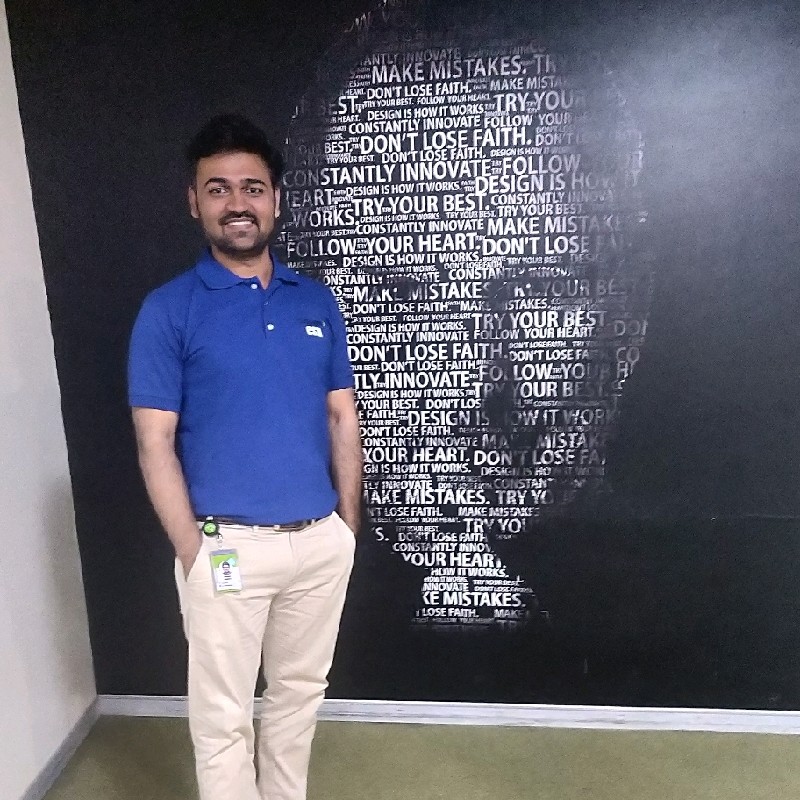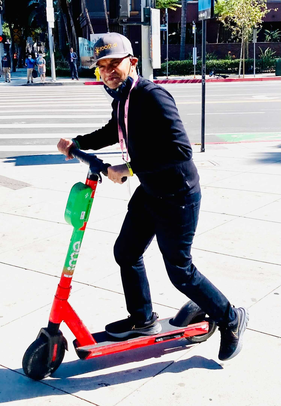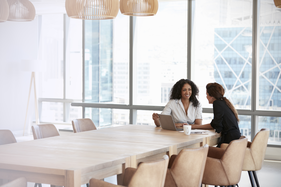 Come join the flock.
At Roost, we pride ourselves on being the best and being the best requires hiring only the best.
Roost helps development teams prevent change failure and provides automated services validation and certification by providing a consistent and production-like development environment. Roost eliminates downtime from change failures while speeding up releases of microservices by enabling real-time service validation and left-shifted service integration.
Roost uses machine learning for continuous change validation and certification. This makes it easier for developers to collaborate and see how changes will impact dependent services while accounting for environmental differences.
Roost ensures there is no trade-off between risk of change failures and development velocity — DevOps teams see improvement in both.