End-to-End Testing using Generative AI
100% Test Coverage
•

Transform user stories into test cases
• Automate integration testing with Ephemeral Environments
• Utilize preview URLs for acceptance testing

Customers Adopting Generative AI Driven Testing and Development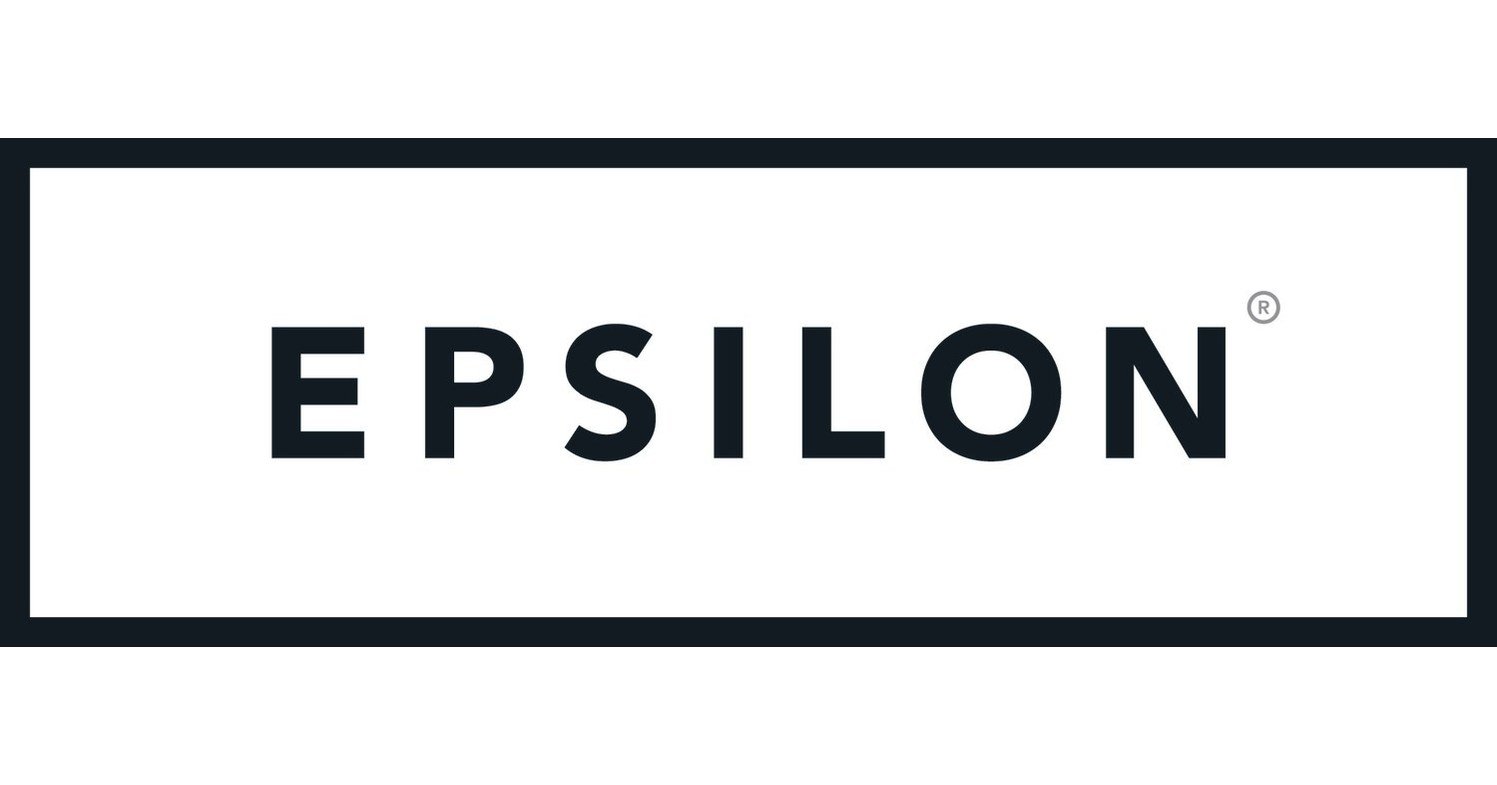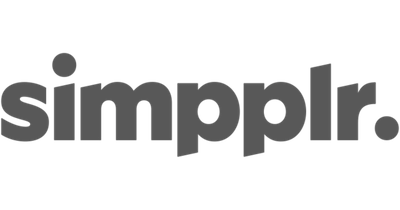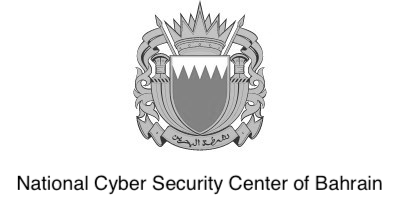 Customers Adopting Generative AI Driven Testing and Development
Keep building the same way... using the same DevOps tools you love!

The Roost platform takes care of the complex parts of testing and deploying changes.
In this one-minute video, Roost's CEO Rishi Yadav, shares how ephemeral environments increase release velocity for cloud-native applications.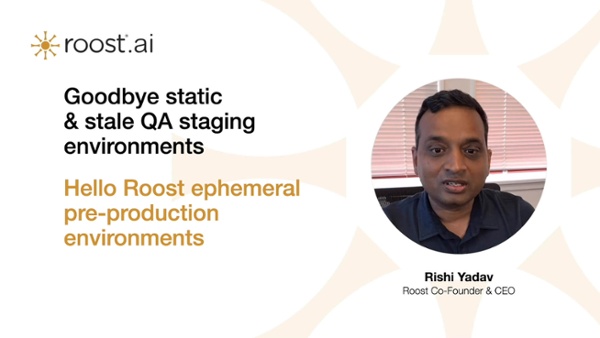 Roost.ai transformed our testing process with chatGPT and generative AI. We can now generate test cases and ephemeral test environments, resulting in high-quality software that meets user needs. We highly recommend Roost.ai to streamline your testing process and accelerate time-to-market.


CEO, Enterprise AI Startup