Ephemeral DevOps Platform
Reduce complexity, shorten release cycles with fewer resources:
• on-demand ephemeral environments
• intelligently test changes
• disappears after its functional use
Customers Releasing Features In Real-Time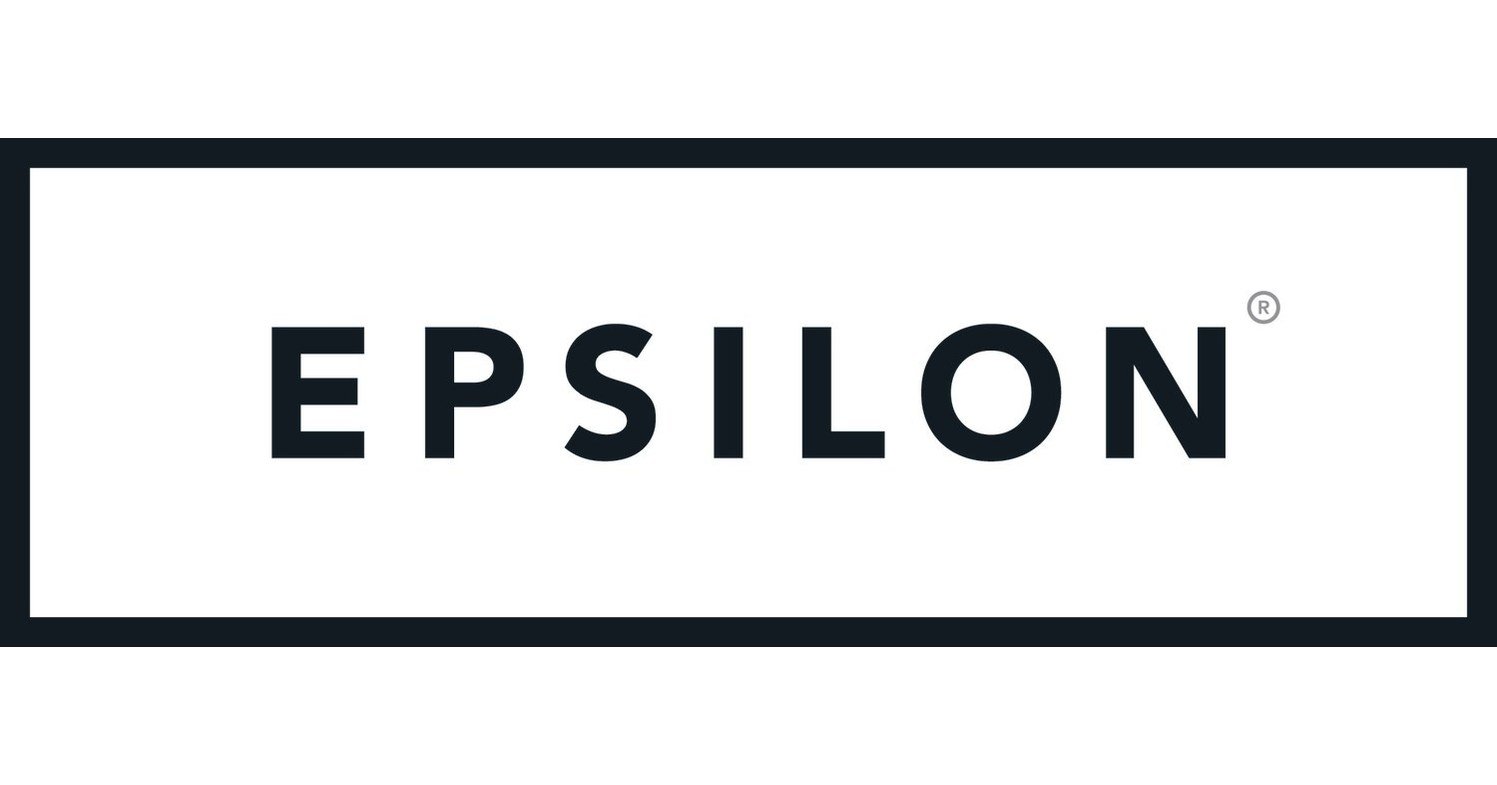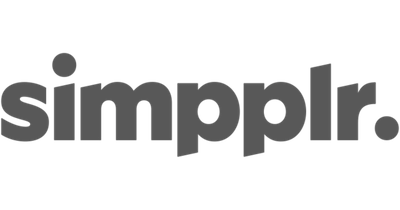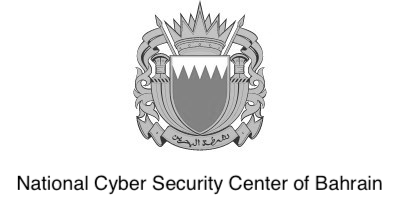 Keep building the same way... using the same DevOps tools you love!

The Roost platform takes care of the complex parts of testing and deploying changes.
In this one-minute video, Roost's CEO Rishi Yadav, shares how ephemeral environments increase release velocity for cloud-native applications.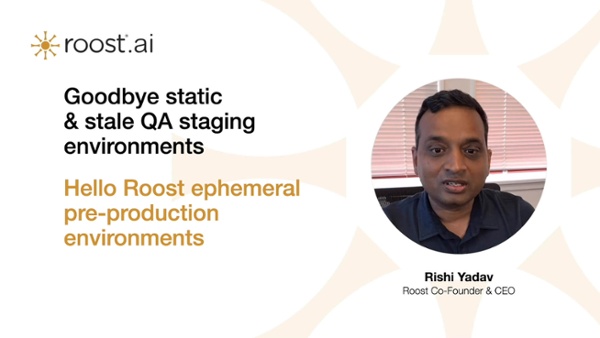 Roost helps us address cost issues by providing capabilities that allow our team and users to control the amount of time a cluster runs... Early results reveal cluster run-time savings over 80% from our previous environment.


CTO, Enterprise Security Company