Share Previews
With Roost engineers can effortlessly spin up an ephemeral environment with each pull request then share it with stakeholders via a custom URL for fast review.


Quality Assurance
QA tests functional aspects to discover regressions earlier.



Product Team
Product managers preview feature gaps & provide feedback early on.

Sales Engineer
Sales teams can create instant demo environments to share the latest features with prospects.
Roost helps us address cost issues by providing capabilities that allow our team and users to control the amount of time a cluster runs... Early results reveal cluster run-time savings over 80% from our previous environment.


CTO, Enterprise Security Company
Watch this short video to see how fast and easy it is to create and share preview environments with all your stakeholders.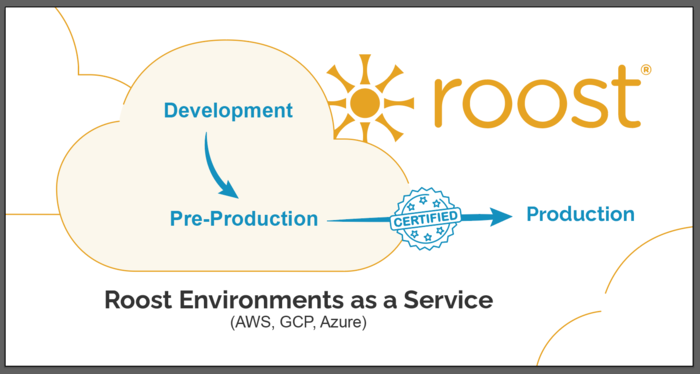 Developers Already Using Roost Environments as a Service Platform