100% Test Coverage, Every Single Time, Guaranteed.
Your Testing Co-Pilot,

Powered

by Generative-AI & Large Language Models.

Customers Adopting Generative AI Driven Testing and Development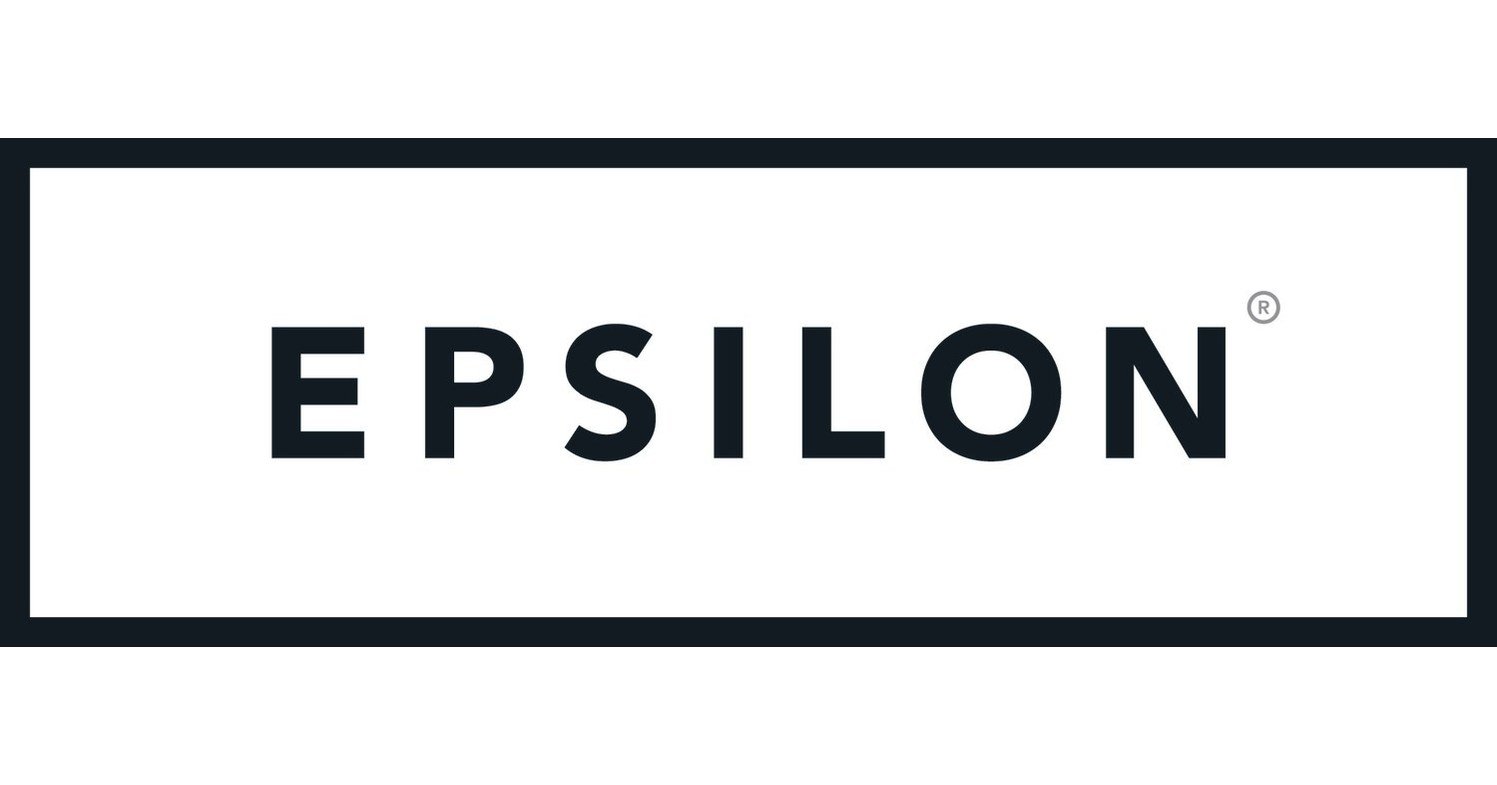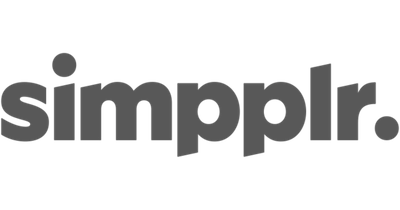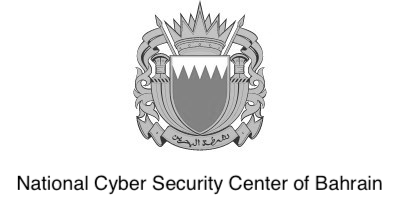 Every Developer is a 10X Developer with RoostGPT Copilot!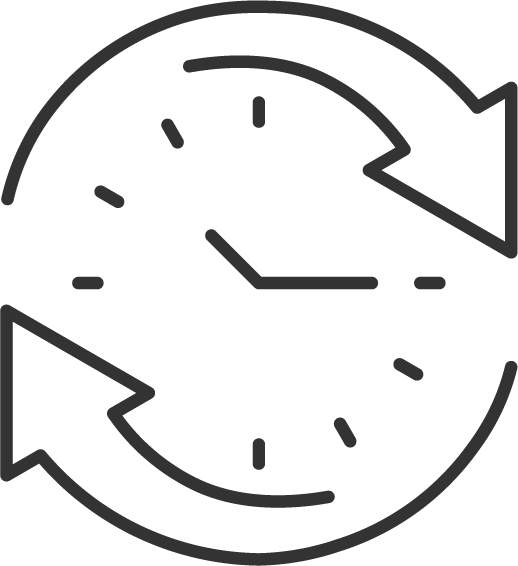 Free Up Developer Time
Roost.ai automates test case generation, liberating developers to focus on coding and innovation.
Elevate Test Accuracy & Coverage
Roost.ai unveils overlooked edge cases, filling gaps in test coverage that humans might miss.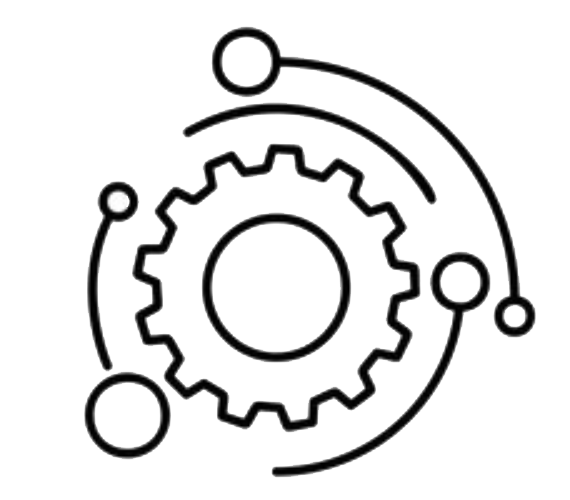 Accelerate Time to Market
Slash testing time and propel projects through the pipeline faster, ensuring timely releases.
Customers Unlocking Developer Potential by Escaping Test Generation Drudgery
Keep building the same way... using the same DevOps tools you love!

The Roost platform takes care of the complex parts of testing and deploying changes.