Available in Your Favorite Cloud Environment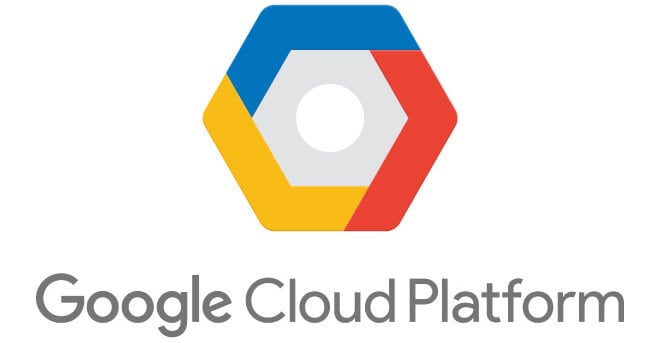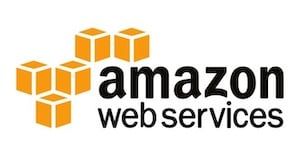 The Roost Platform is now available on AWS Marketplace!

Now customers can purchase subscriptions of the Roost Environment as a Service platform (EaaS) easily and quickly.
Bringing the Roost platform to the to AWS Marketplace demonstrates our dedication to our customers in helping them strategically and securely navigate their cloud and digital transformation journeys.
See a Demo of the Roost Environments as a Service Platform