see how development teams can eliminate change failures
Watch a Product Demo Video
See how the Roost platform uses machine learning for continuous change validation and certification in sharable pre-production environment. This makes it easier for developers to test and see how their code changes impact dependent services while accounting for environmental differences.
See how Roost shortens your development and deployment pipeline and speeds up your changes/releases to production.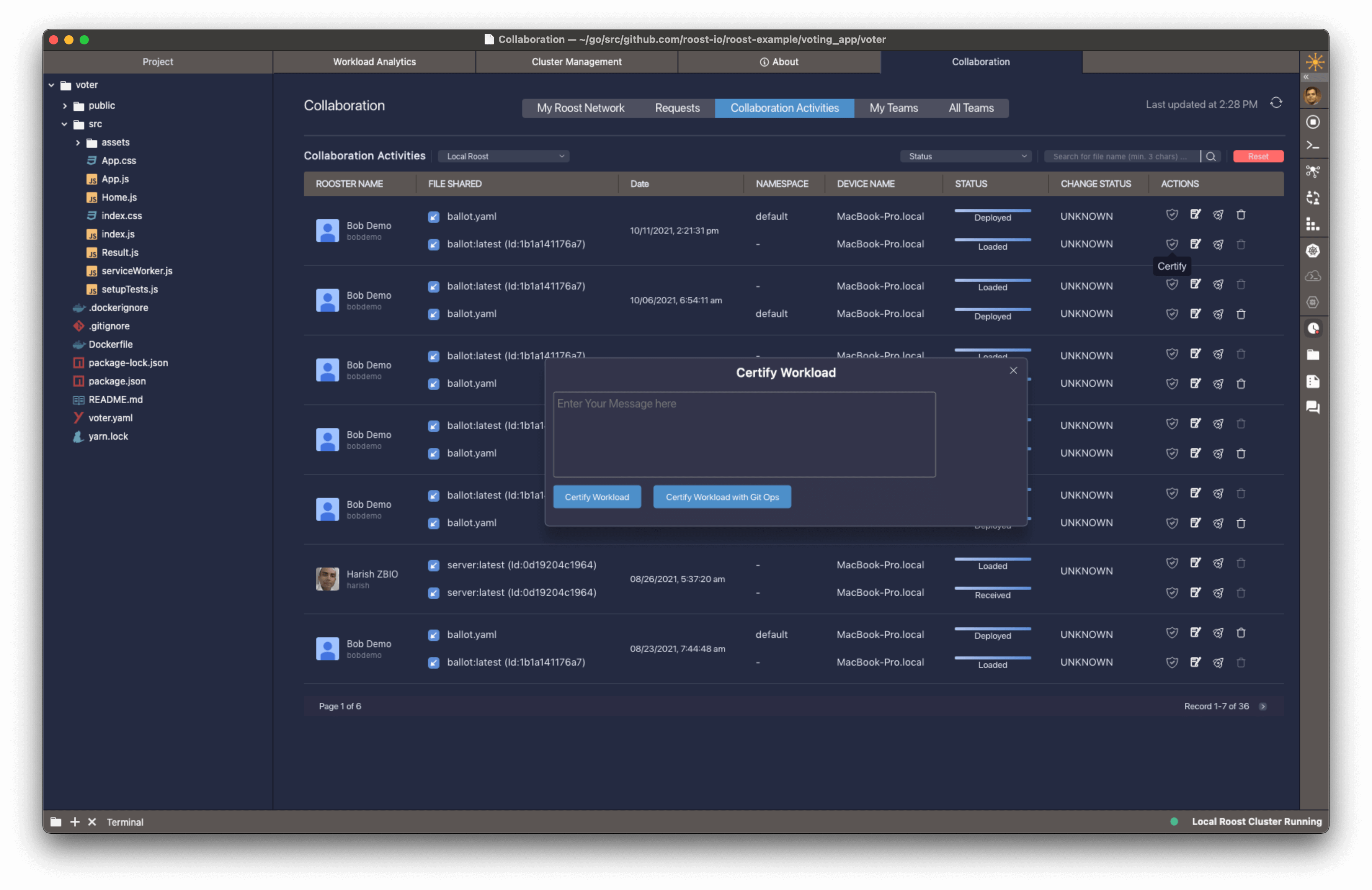 Certify and Validate Service Changes
Developers can share services with peer members and team leads to review and validate the state of containers in a pre-production environment. These states can be certified as production ready or can be used for rollback if necessary.
Roost helps us address cost issues by providing capabilities that allow our team and users to control the amount of time a cluster runs...Early results reveal cluster run-time savings over 80% from our previous environment.


CTO, Enterprise Security Company