Simplify Environment Management

Create, manage, and auto-test changes for Kubernetes and cloud-native applications from just one tool!
Watch 4-minute Product Overview Video
of the Roost Platform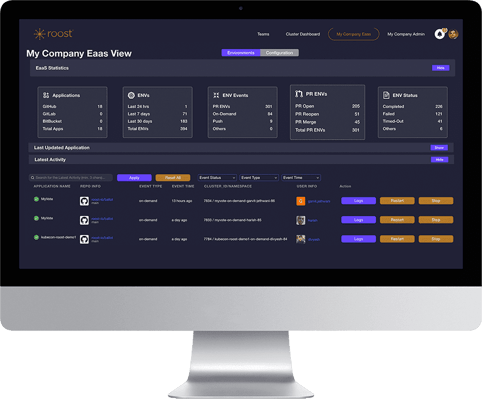 Create an ephemeral DevOps environment for each and every pull request or code change
AI-enabled auto-discovery of environment by scanning code repositories (GitHub, BitBucket, GitLab, etc.)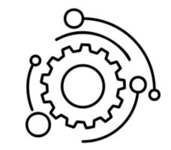 Automated testing of changes using existing workflows
Share preview URL with others teams for fast review and validation of changes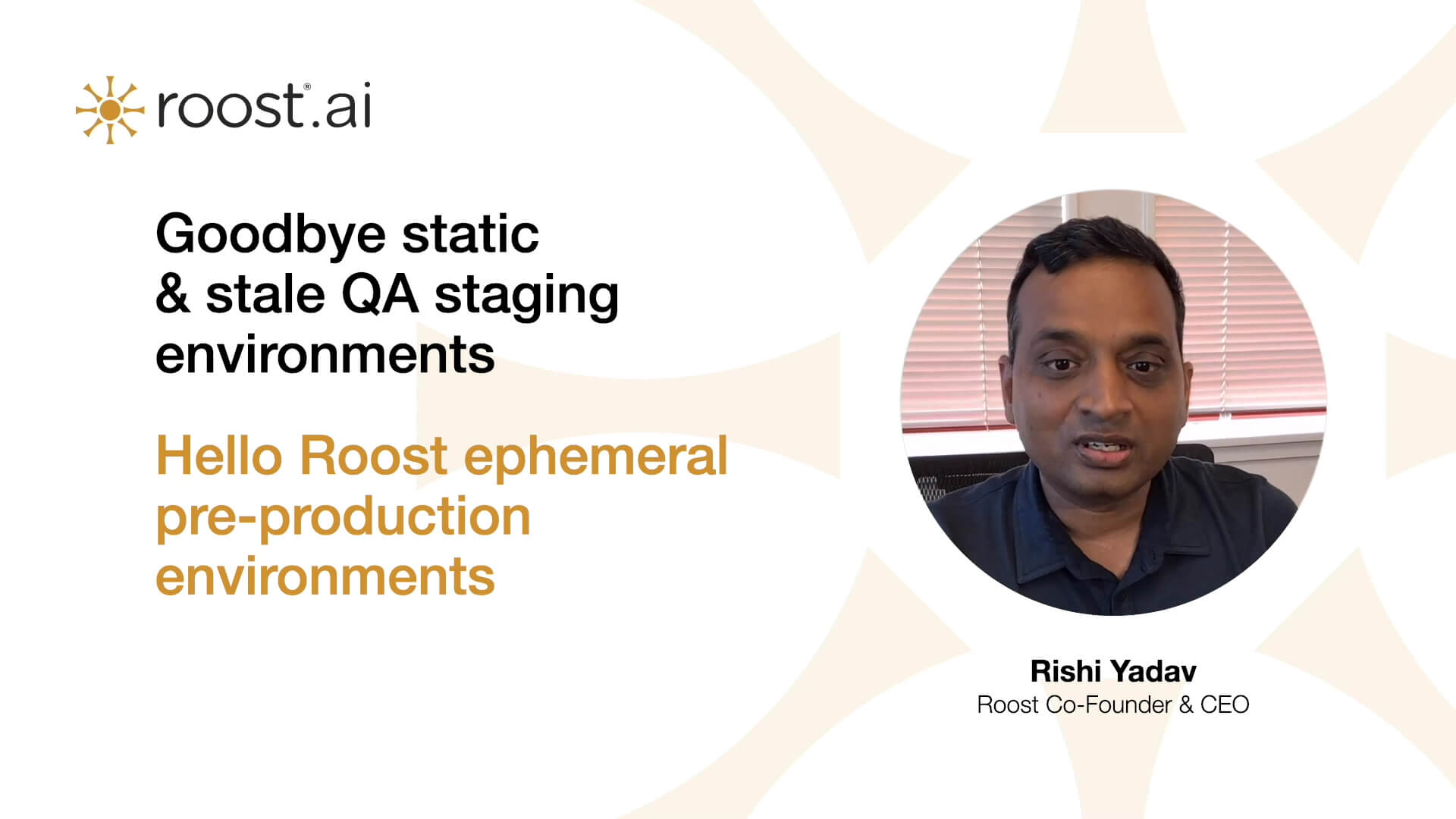 Meet Rishi Yadav, Roost's Co-Founder and CEO. In this one-minute video, Rishi shares his thoughts regarding static staging sites and moving away from using permanent branches.