100% Test Coverage, Every Single Time, Guaranteed.
Your Testing Co-Pilot,

Powered

by Generative-AI & Large Language Models.

Customers Adopting Generative AI Driven Testing and Development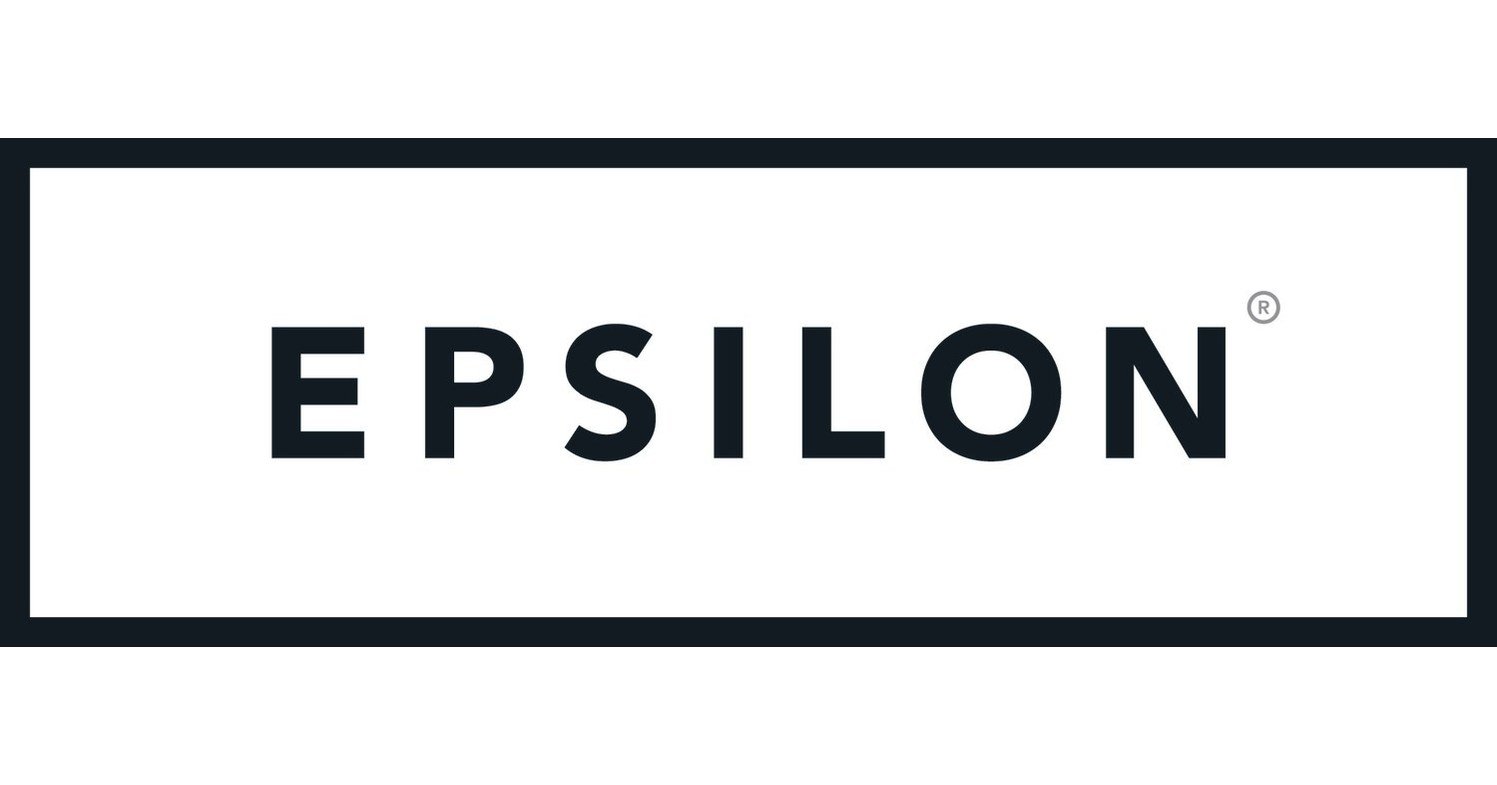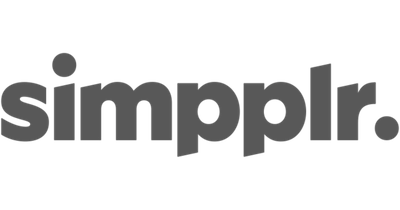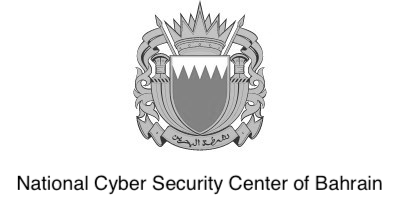 Let generative AI be your next team member
Divide what tasks will be done by Roost powered by ChatGPT and what will be humans in your team
Ephemeral test environment on-demand
Automated mapping & intelligent testing
Leverage your existing IAC scripts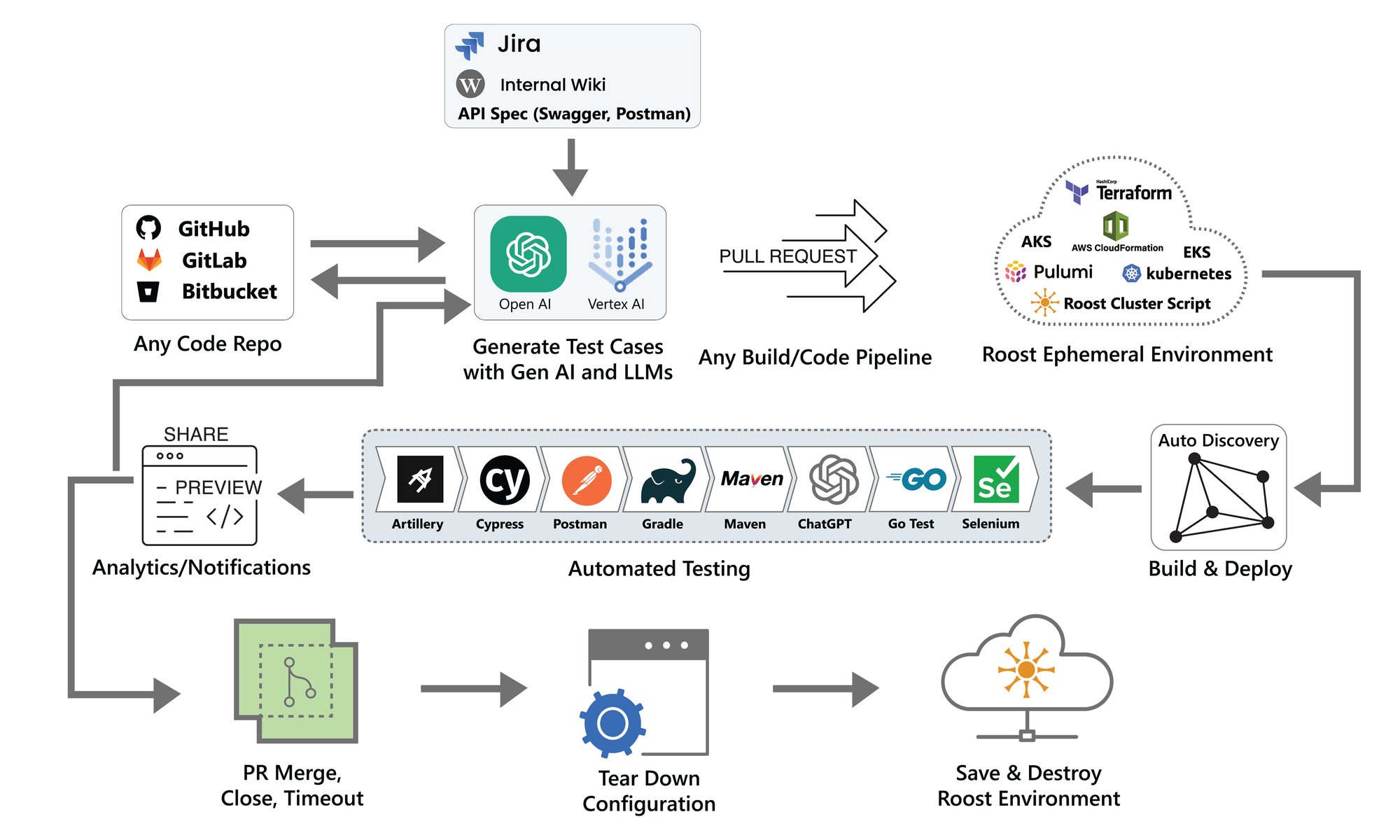 Break the Chains: Unleashing Humanity from the Shackles of Test Case Generation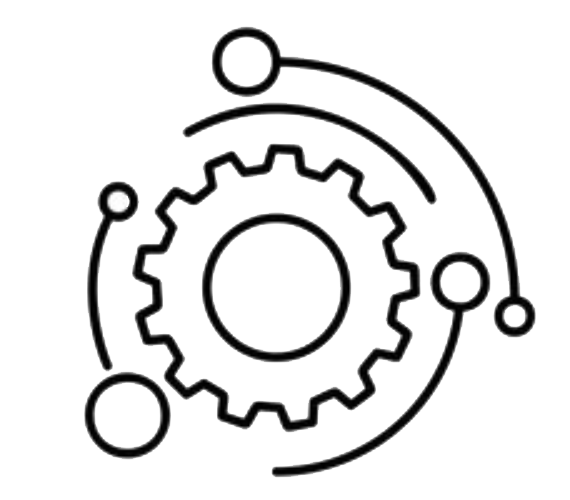 GenAI Driven Test Cases
Developers and QA personnel spend a significant time writing and managing test cases. Roost leverages the power of Generative AI to combat this challenge
Improved Test Covergae
Roost.ai can identify and create tests for edge cases that might be missed during manual test case creation, ensuring comprehensive test coverage.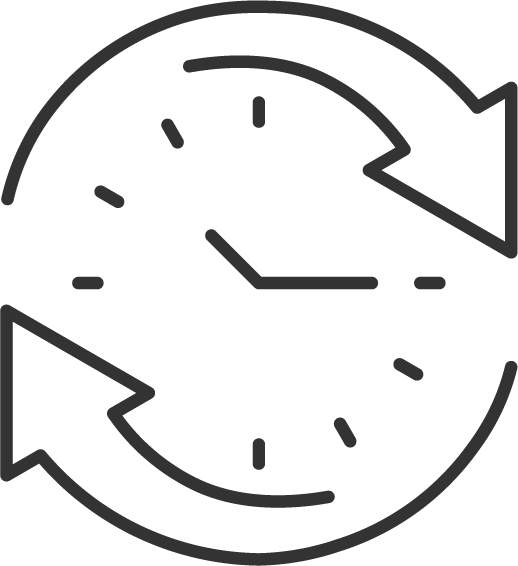 Faster Release Cycles
With automated testing and ephemeral environments, Roost.ai enables faster and more efficient release cycles.
Customers Emancipating Human Brilliance from Test Generation Toil
Keep building the same way... using the same DevOps tools you love!

The Roost platform takes care of the complex parts of testing and deploying changes.