Roost.ai Integrates with All Your
Favorite Development Tools
We make it easy for developers to... develop!
Work the way you want to... with all your favorite development tools.

With the Roost.ai extensive REST API you can integrate with all your existing CI/CD and DevOps tooling with the capability of deploying ephemeral environments directly from your own release pipeline! Roost.ai takes care of the complex parts of testing and deploying all the changes.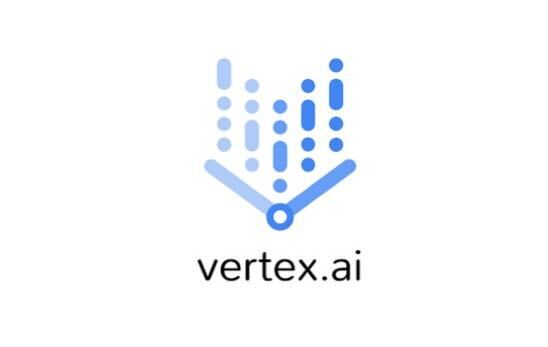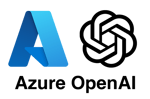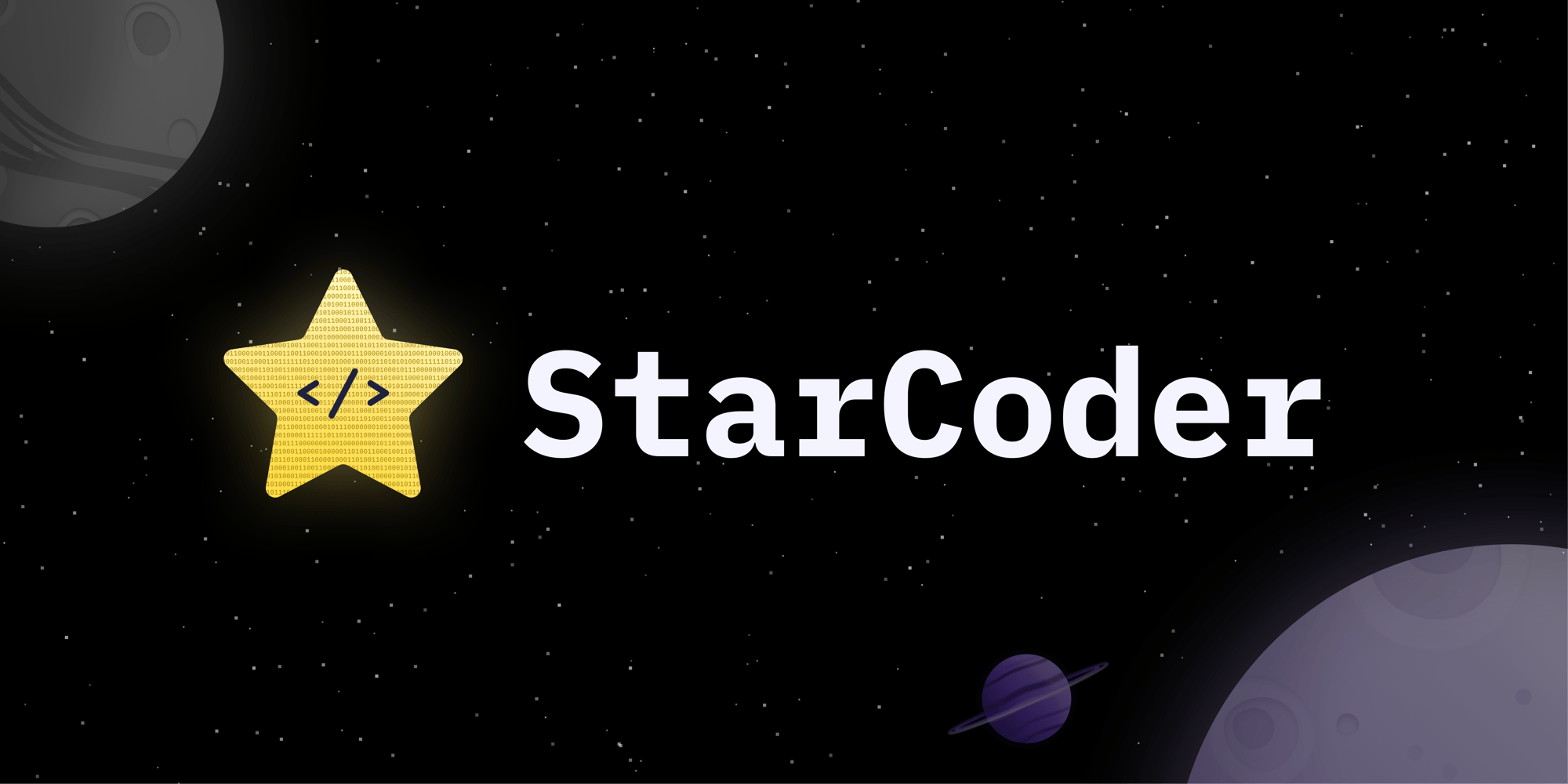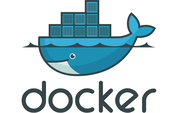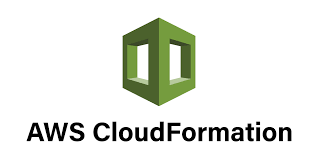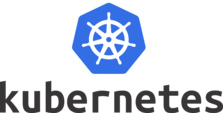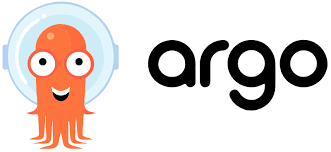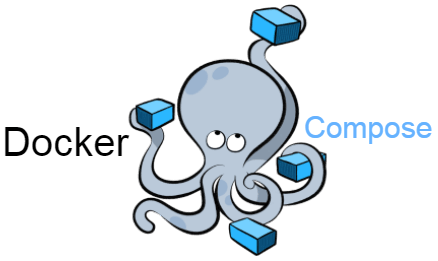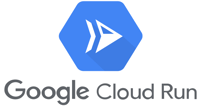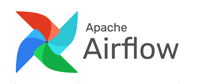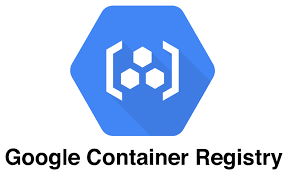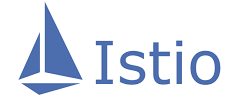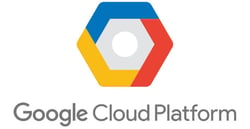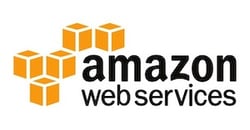 The Roost.ai engineering team is always working on new features and integrations.

Send us a note if you don't see your favorite Cloud DevOps tool.
If you need engineering power to help move your application to the cloud Roost.ai can help with our managed services team.
Read a blog about the best solution for cloud DevOps teams...
Roost.ai ephemeral environments!