Roost Integrates with all Your Favorite Development Tools
We make it easier for developers to... develop!
Work the way you are accustom to with all your favorite development tools and services.

Roost utilizes Kubernetes, so you can keep building the same way and
we'll take care of the complex parts of deploying your changes. We won't take anything away, we just help make the whole development process faster!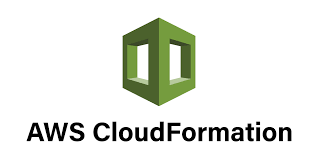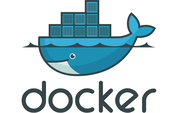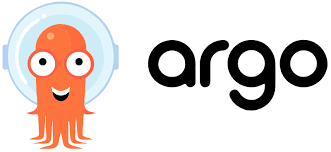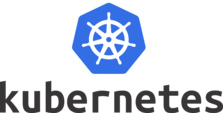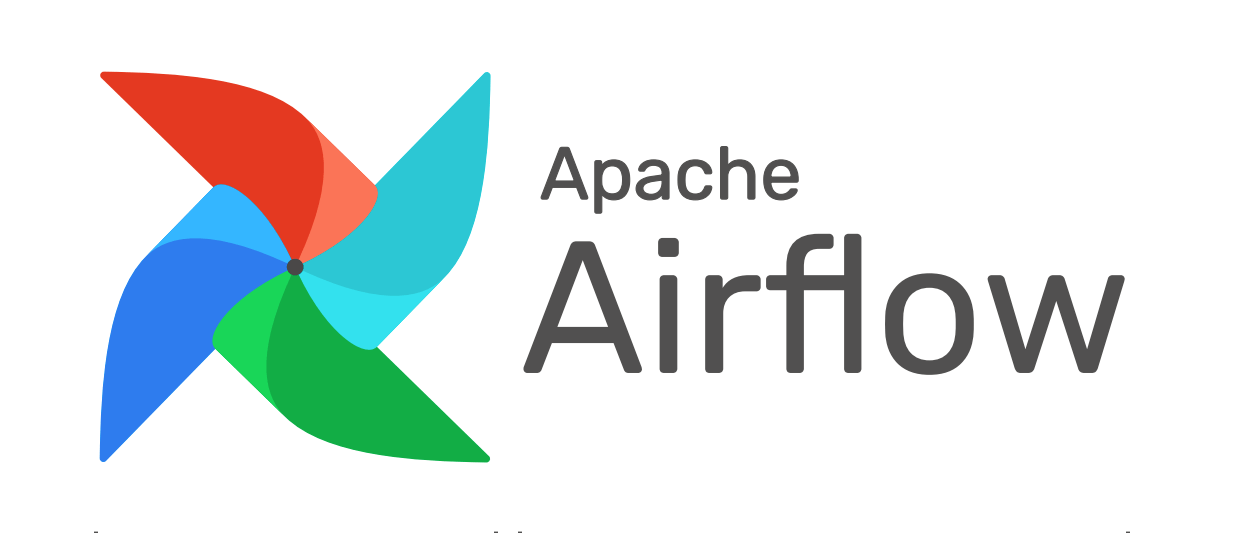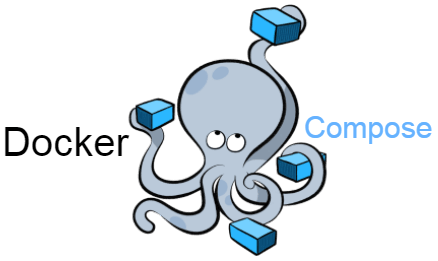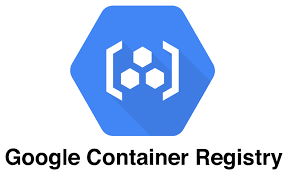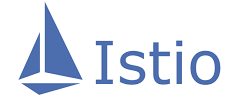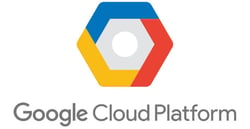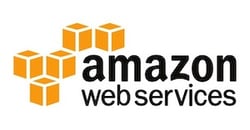 Our engineering team is hard at work on new features and integrations.
Send us a note if you don't see your favorite devops tool.
Read a blog to learn more about ephemeral environments